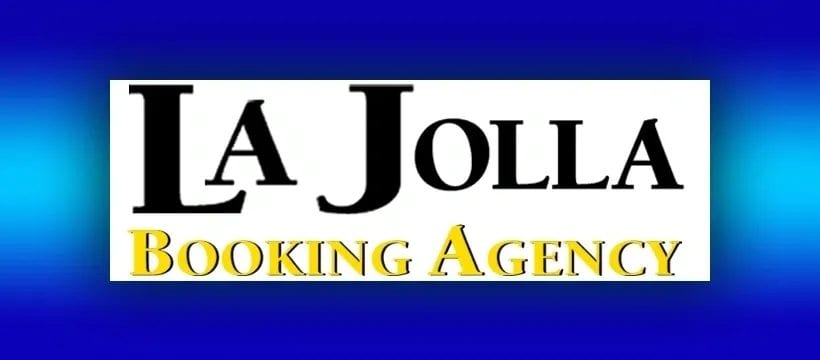 The company is owned by Andy Nagle. Andy has been involved in live theater for many years and is a three-time award winning producer. Nagle has also produced over thirty-five live productions as well as serving on the Board of Directors for several theaters. Nagle started the La Jolla Booking Agency in 2008 and is active in overseeing many acts. In addition, Nagle is a retired California attorney and was a partner in three large California law firms. His specialty was as a trial lawyer with a long history of many victories under his belt. Nagle is a Law Review graduate from Southwestern University School of Law.
La Jolla Booking Agency is the talent buyer for numerous performing arts centers, clubs and casinos across the United States.
La Jolla Booking created and exclusively represents these nationally touring shows:
In My Life – A Musical Theatre Tribute to the Beatles is a musical retelling of the Beatles story through the eyes of manager Brian Epstein and features renowned tribute Abbey Road. The show has performed in regional theatres and performing arts centers since 2008.
Beatles vs. Stones – A Musical Showdown. The show is in rotation with the largest American casino chains and plays 125 – 150 venues per year.
Abbey Road – A Tribute to the Beatles perform three costume change tribute concerts across the United States.
Andy Nagle
Buyer/Agent
Andy is responsible for talent acquisition, talent buying and is the company's marketing lead.
Chris LeGrand
Buyer/Agent
Chris is the founder, producer, and lead cast member as "Mick Jagger" in Satisfaction/The International Rolling Stones Show. With over 40 years in the music industry and a bachelor's degree in business, his highly rated show is now entering its 20th year in production with over 4000 performances listed to their credit.
Chris has worked as a buyer, agent, and producer at La Jolla Booking for the past five years and is a resident of Dallas, TX.
Jerry Scott
Buyer/Agent
Jerry has been involved in the entertainment industry for more than 25 years as an agent and performer. In his prior profession, he held executive positions in sales and marketing.
Axel Clarke
Buyer/Agent
Axel has worked as a professional musician in the LA area for 25 years. He has earned BA and MM degrees in Music Performance from CSU Long Beach and has taught at the university level for 20 years. As a performer, he has spent the last ten years touring internationally with Beatles tribute Abbey Road. Axel's musical career has covered all branches of the industry, from orchestral to studio to stage productions. Having worked with La Jolla Booking for ten years now, Axel has had a hand in show design, production, and tour managing.
Lucy Tran-McKinney and Erika Sailer are marketing associates for La Jolla Booking. Tran-McKinney and Sailer have worked for the company for over three years. Both are college graduates and specialize in social media marketing.
Amy Nagle has worked for the company for eleven years and has worked as a marketing associate and booking agent for six years. She is a college graduate and specializes in market research.
Abigail Aguisanda is a marketing associate and booking agent. She is a graduate of the University of Washington and specializes in market research.
Mikey Elms has worked as the company's in-house graphic artist for six years.